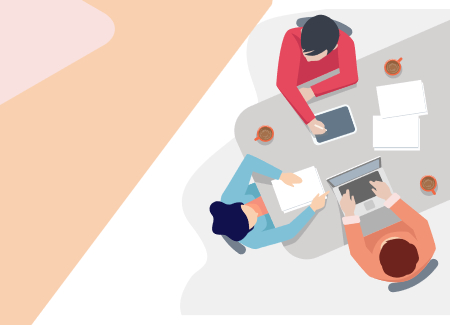 Saven Technologies is a technology consulting firm specializing in the development, delivery, and implementation of technology-driven business solutions. Saven has locations in the United States, the United Kingdom, and India, and offers a comprehensive variety of services based on its domain expertise. Saven's services, which include business and technology consulting, application services, systems integration, product development, custom software development, maintenance, re-engineering, testing and validation services, IT infrastructure services, and business process outsourcing, provide clients with immediate and measurable value.
Saven is a well-known software development, research and development, business process outsourcing, and academic training company with more than ten years of expertise. We offer a variety of services, including business and technology consulting, application services, systems integration, product engineering, custom software development, maintenance, web applications, independent testing and validation services, IT infrastructure services, and business process outsourcing.
Our company is known for its dedication to resolving our clients' most tough data problems in the quickest time possible. With strong domain experience in data architecture, data engineering, and data science, our consultants are force multipliers who strengthen your team.
Over hundreds of projects and just as many clients, we've perfected our approach, building a method that keeps you informed every step of the way while also providing something unique.
We take pleasure in being open, honest, approachable, and transparent in all we do. Our devoted staff takes tremendous pride in what they do, and providing something that we can all be proud of and that benefits our clients and their customers is what motivates us. Our strategy is based entirely on lessons learned and things we've done really effectively in the past. It's how we progress, and it's why our strategy follows a linear pattern since we know what works and what doesn't.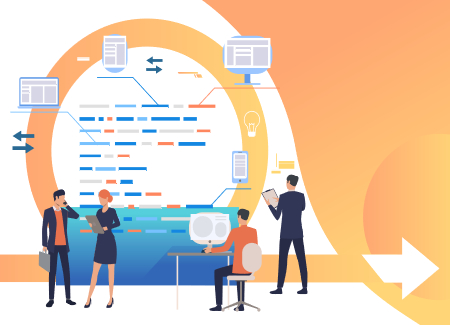 Design and approach
Our mobile-first strategy ensures that your project's information architecture (IA) and user experience (UX) are completely top-notch, thanks to our skills in design and development.

Stewardship of  a project
We have an overall project management internal web system, as well as industry-standard software, that allows us to closely monitor and report on all areas of a project at any point of the process.

Assurance of Quality
We have a Quality Assurance section whose job is to assess accessibility and web standards at various points during the project's development.

Support
Saven's support team is passionate about proactive site maintenance and improvement in order to maximize their potential and long-term success.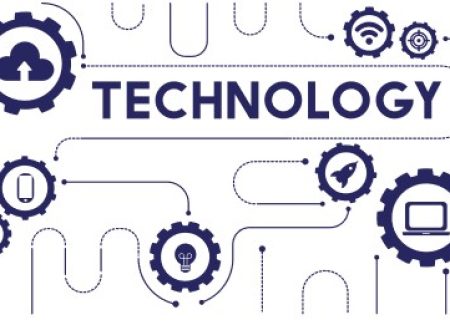 Integration and consulting services 

include strategic plans, system architecture, system development, and business and technology solution implementation, as well as SOA.

Business Intelligence & Data Warehousing, Custom Application Development, Application Management, Migration, Modernization, and Enterprise Architecture Services are examples of application services.

Outsourcing skills that adapt to clients' specific business needs and service priorities are referred to as collaborative outsourcing.

Vendor product implementations and integration, customization, configuration, extensions, best practices and processes, and BPM streamline operations are all examples of solutions and implementations.

Develop and implement proprietary solutions that decrease expenses and provide our clients a competitive advantage.
Has been in existence since 1996, with headquarters in India and activities in the United States beginning in 2000.

Since 2000, the stock has been traded on the Bombay Stock Exchange.

Hyderabad, India, and Schaumburg, Illinois, have development offices.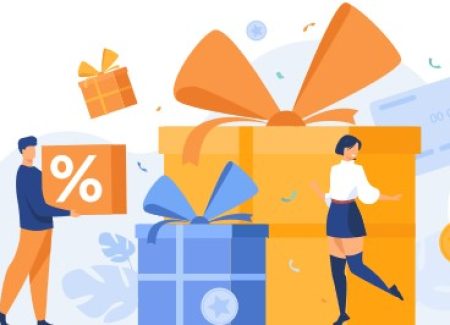 On a weekly basis – To promote work-life balance and mental calm, all weekends are off.
Timings that are flexible – To give employees the tools they need to manage their lives in a fast-paced environment.
You Can Work From Home – Allowing employees to combine personal leisure with work.
Training – Experts and mentors provide hands-on training and knowledge.
Rewards –

On a regular basis, value and appreciate the performance.

Membership in a gym – A free yearly gym membership to encourage health and fitness
Team Building – Indoor and outdoor team-building workshops and activities are available.
Taking Parental Leave –Before you return, take some time off to welcome your angel and spend quality time with her.
Grounds for recreation – Table tennis and pool table Anything you want, including cricket.
Looking for a business to outsource your project?