Create goods with Quality Assurance that work on any device for everyone.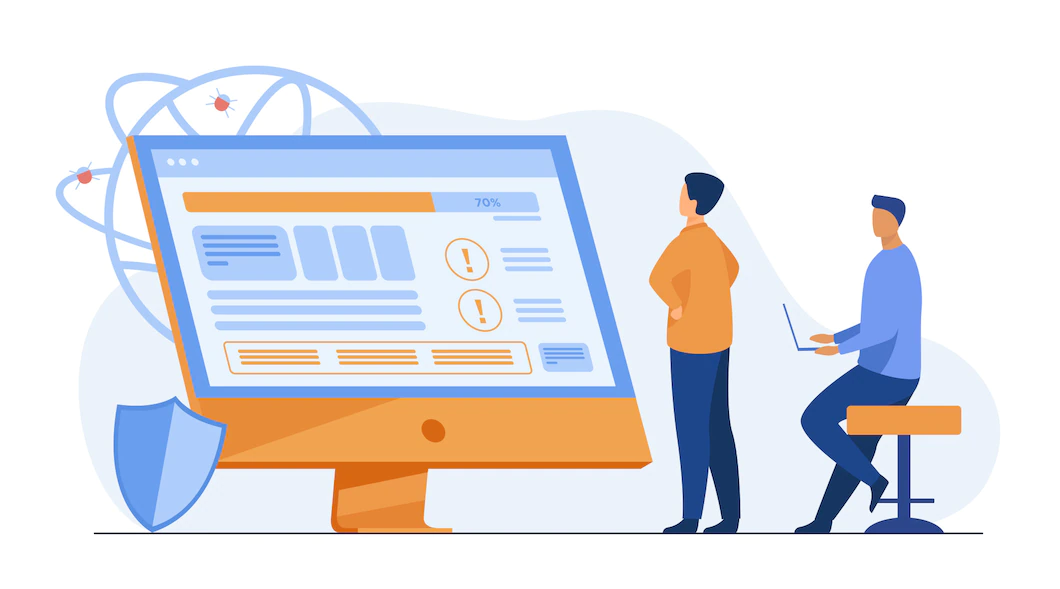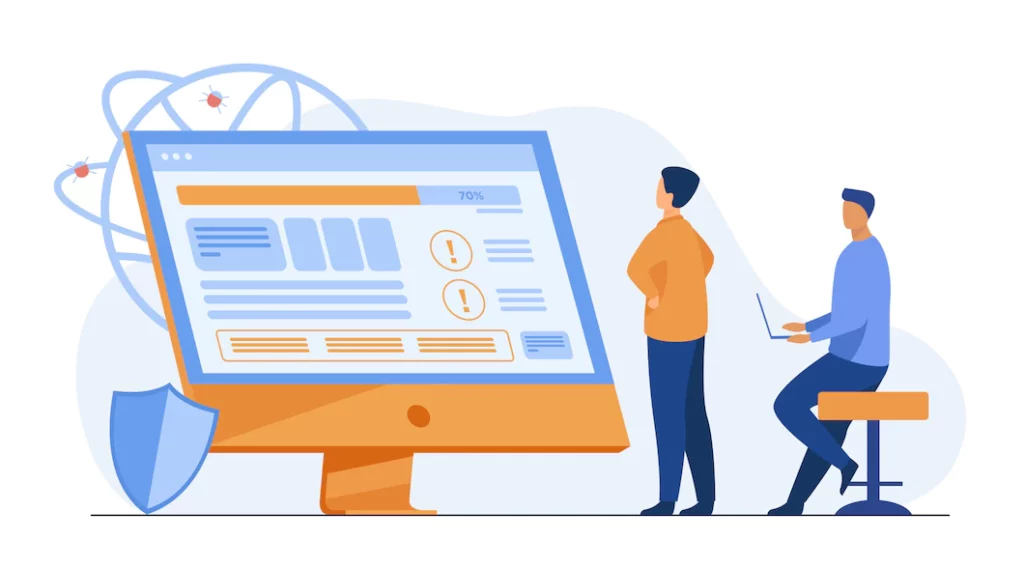 We use the most of our abilities and provide high-quality QA services.
While we cannot guarantee 100 percent up-time for your product, we can ensure that our testers will test and check it thoroughly as it is produced. From all sides and angles, ensuring that nothing falls between the gaps.
Quality assurance (QA) is a means of preventing manufacturing defects and flaws, as well as problems when providing products or services to customers. Quality assurance's fault prevention differs slightly from quality control's flaw identification and rejection.
It's known as a shift left since it prioritizes quality earlier in the process. The phrases "quality assurance" and "quality control" are frequently interchanged when referring to methods of verifying a service or product's quality. For example, the term "assurance" is frequently used in the following context: At Philips Semiconductors, inspection and structured testing were implemented as a quality assurance tool in a television set software project.
Saven offers comprehensive quality assurance services. Our testing solutions have been shown to save money, boost efficiency, and ensure great performance. By monitoring development stages and obtaining product quality information, you may gain control over your product's lifespan with QA services..
Saven offers Next-Generation software testing and Quality Assurance services. We guarantee a considerable increase in code deployment speed and quality, as well as an improved Software development life cycle and cost-effectiveness.
Implement the best software testing processes and technologies to prepare your company for Next-Generation applications. Our forward-thinking and inventive strategy eliminates errors, improves overall cycle time, and reduces defects. We provide a comprehensive range of human and automated testing services that adhere to standard quality assurance for best practices and processes while keeping clients' specific requirements in mind. To provide trustworthy, scalable, and robust software solutions, our devoted team of competent QA engineers performs high-quality QA testing. 
Solutions for quality assurance go hand in hand with development
At Saven, quality assurance is divided into two stages. The first happens throughout the development phase, when testers go over each new feature that the developer's team releases. They collaborate throughout the development process to create the finest possible version of your product.
For the hottest industries, we've designed mobile and web components.
Solutions for software quality assurance
The Saven QA team collaborates with clients to verify that software fulfills quality requirements and business goals.

We monitor software engineering processes, procedures, and the product itself in order to provide the best level of service.

Our services include requirements definition, software design, functionality testing, user experience, and product integration throughout the software development process.
Why choose saven for your quality assurance needs?
Our QA process is up-to-date
We ensure that our QA process uses the most up-to-date tools and techniques, just as we do with our development, so that your product receives the greatest services. Our QA engineers have earned their ISTQB accreditation and are constantly updating their knowledge.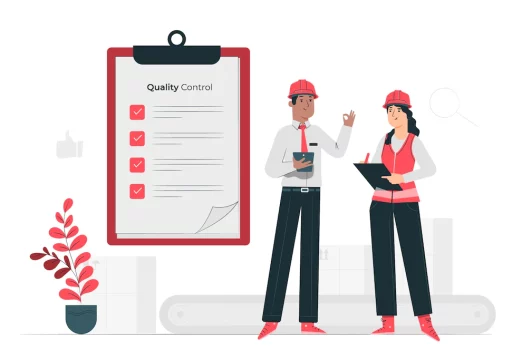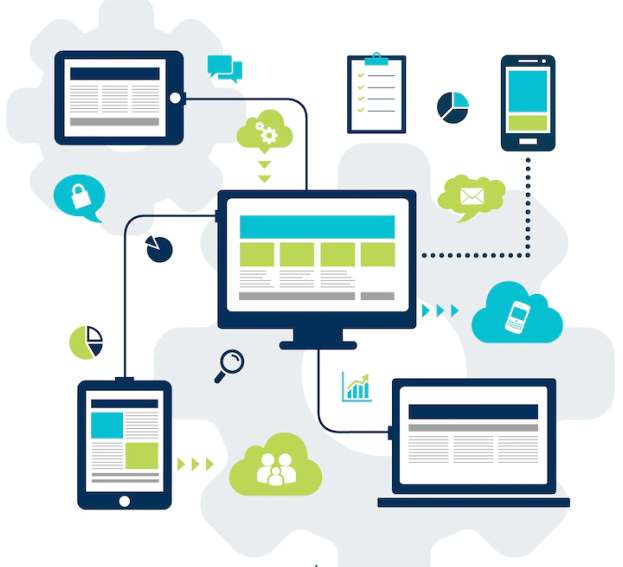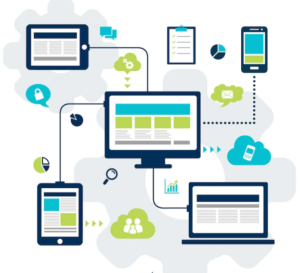 An inventory of real devices to test on
The diversity of devices that our team can test on determines the quality of our software testing services. That's why we keep a diverse inventory of real devices to test on, which is continually updated with new releases.
Testing by hand and by machine
We analyze the requirements and begin the test strategy as a product development business focused on quality. We write test cases based on the requirements, run them and analyze the results, add and log the faults we identify, and then double-check that the bugs are corrected. We test on genuine devices ranging from low-end to high-end, aiming for the most commonly used features. Simulators are also used when testing on a specific device or OS version. The decision to go from manual to automated testing is dependent on the project and its resources, but it should be made as soon as possible.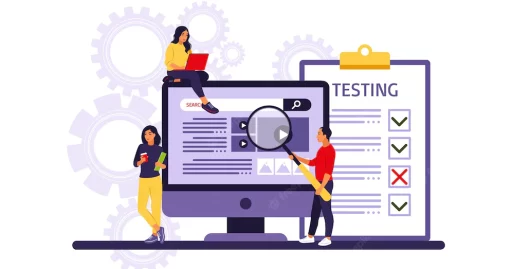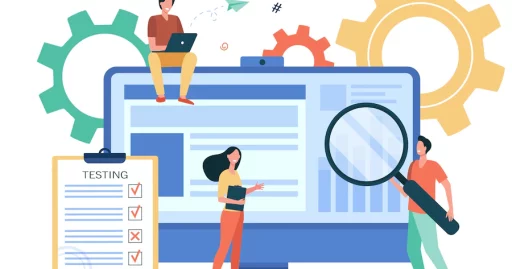 Error fixing and debugging
We attempt to break the app and cover as many test cases as possible, including both common and less-common end-user behaviors. We perform the test cases and, if there is a problem, we notify the development team. We re-test the bug after it has been fixed to ensure that it has been fixed before moving on to the test cases.
Looking for a business to outsource your project?